SoundWaves Speech and Hearing Specialists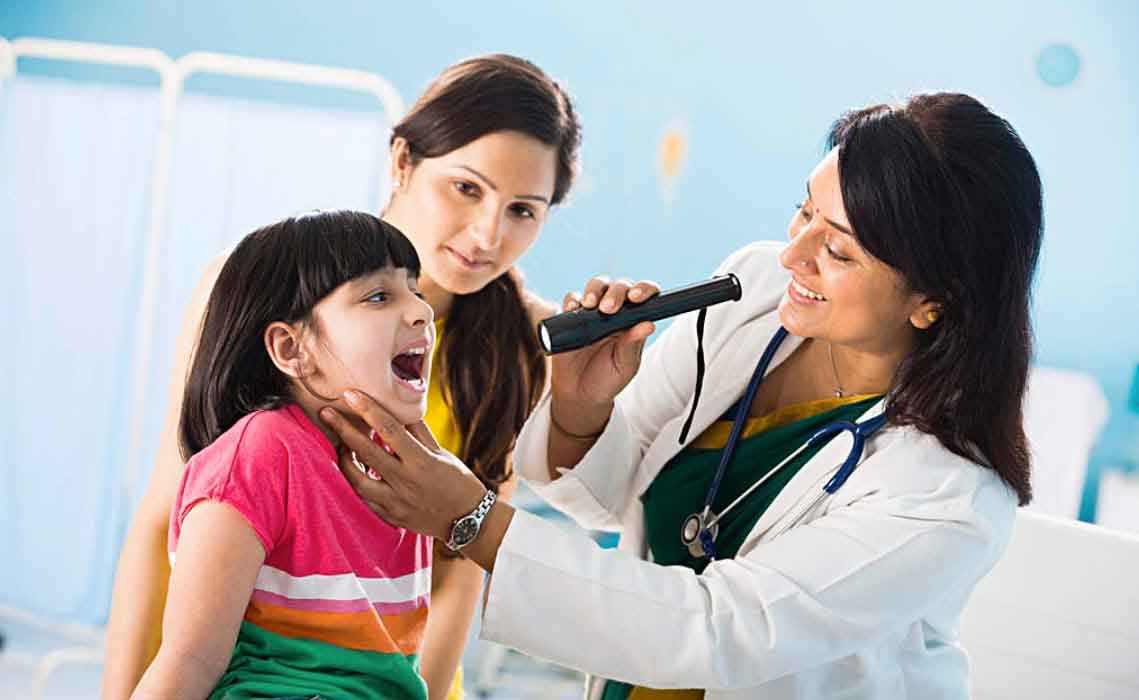 Connect to
Speech & Hearing specialists
SoundWaves Speech and Hearing specialists strive to provide the very best in speech, language, and hearing diagnostics as well as treatment solutions for children and adults of all ages. SoundWaves is run by nationally and internationally (Australia) experienced professionals and we have a great passion for the well-being of our patients.
Our experience and passion, combined with our understanding of the journey ahead make a difference for you. We are providing state of the art Audiology and Speech therapy services in our other branches SoundWaves Speech And Hearing Specialists, Aluva.
The key to our success is the highly qualified and dedicated professionals that we employ at our clinic. Our Audiologists and Speech Therapists are University graduates and members of the Indian Speech &Hearing Association and registered under Rehabilitation Council of India. Our clinical services are co-ordinated by Australian qualified professionals and we regularly retrain and up-skill to the latest technology, to ensure we offer our patients only the most appropriate and effective
treatment solutions.
We are committed to providing the best service to children and adults with hearing loss, provide natural sound quality through most advanced, international standard hearing aid technology that gives an individual the same opportunities for communication as those with normal hearing and able to maintain their lifestyle without any compromise. The centre is well equipped with latest in advanced hearing diagnostic technology to determine the function of the hearing mechanism while developing an appropriate treatment strategy for hearing improvement.
We believe every child deserves the opportunity of developing and achieving the best communication skills possible. We are well resourced with the latest assessment materials and therapy resources including computer-based therapies for children and adults. And we believe carefully designed individualized therapy programs are essential for achieving the ultimate goal.
To improve the quality of life of people who have speech and hearing disorders across the lifespan 

To create awareness about importance of early intervention  

To provide extraordinary preventative and rehabilitative services to the community and to 

deliver care beyond their expectations.
Our Vision is to be the first choice in speech and hearing care for our communities and be a leader in providing quality, compassionate patient-centered care .
speech and hearing specialists, speech and hearing specialists at paravur. speech and hearing specialists.  speech and hearing specialists.  speech and hearing specialists at north Paravur. speech and hearing specialists, speech and hearing specialists. speech and hearing specialists
RECEIVER IN THE EAR (RITE)
These are small discreet hearing devices sitting behind the ear. The sound is conducted through an an electrical wire to a miniature loud speaker located in the clients ear canal. They are well suited for mild to severe hearing losses.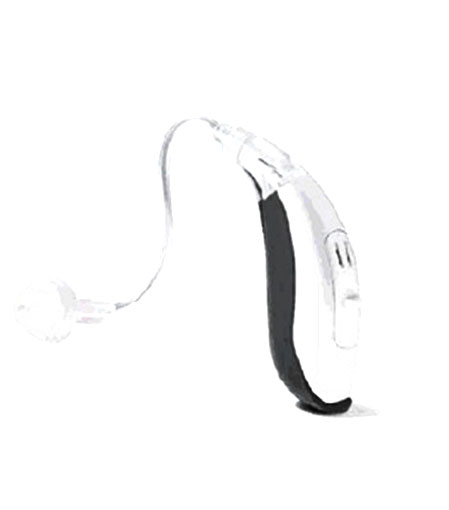 OPEN FIT BEHIND THE EAR
These are behind the ear hearing devices in which the sound is channelised into the ear canal through a thin capillary tube. The advantage of open fit is that the ear canal is unoccluded and the wearer's own voice sounds more natural.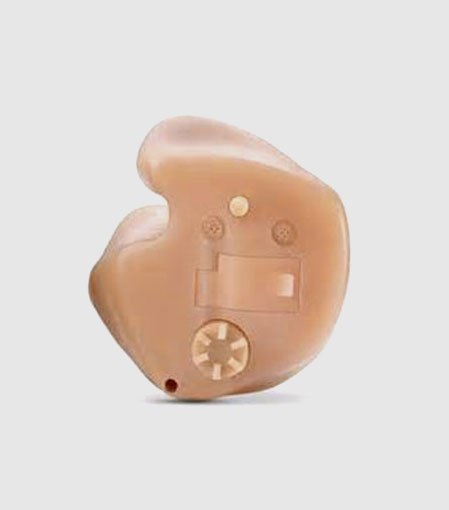 IN THE EAR (ITE)
These hearing aids sit entirely within the ear. They are easy to handle and suitable for clients with limited manipulation and dexterity.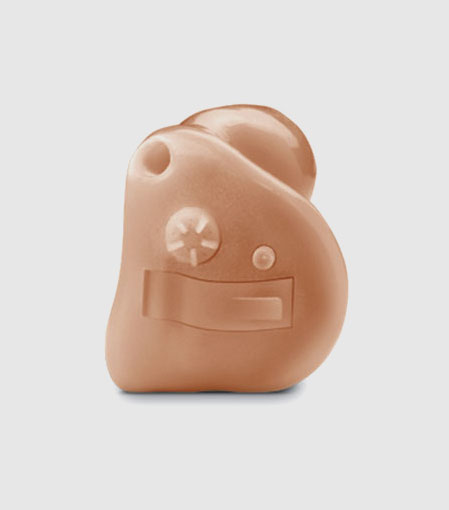 IN THE CANAL (ITC)
COMPLETELY IN THE CANAL (CIC)
Custom made hearing devices that fits deeper in the ear compared to ITE style. They are cosmetically appealing and suitable for clients with good dexterity.
INVISIBLE IN THE CANAL (IIC)
These hearing aids are so tiny that no body will notice that you are wearing them. They are custom made and sit deep in the ear canal.
We believe in affordable specialty healthcare for all.
Tune into Life's Sounds…!!   Take Your First Step with Us…!!