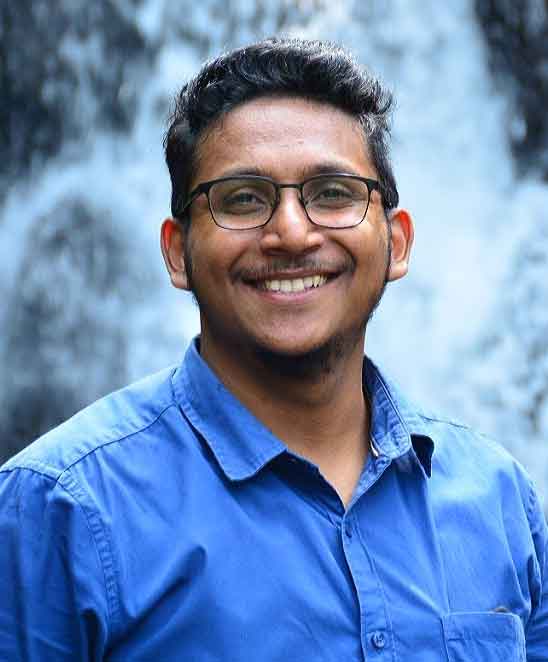 Mr. JESTIN JOSEPH CHACKO
Audiologist & Speech – Language Pathologist
Mr. Jestin Joseph Chacko is a registered Audiologist and Speech Language Pathologist under Rehabilitation Council of India (RCI). Jestin has completed Bachelors degree in Audiology & Speech-Language Pathology from Father Muller college of Hpeech and Hearing, Mangalore. He has experience in providing audiological assessments, speech assessments and speech therapy to paediatrics and adults with various speech, language and hearing disorders. His areas of interest include auditory electrophysiology, hearing aids, differential diagnosis of auditory disorders, voice disorders and management of adult speech disorders.
Are you looking to enhance your daily routine, work productivity or self-care routine??We are thrilled to announce that our occupational therapy services …
If you have any emergency Doctor's need, simply call our 24 hour emergency
Your personal case manager will ensure that you receive the best possible care.