MS. NEHA SUNIL KUMAR
Audiologist & Speech Language Pathologist
Ms. Neha SunilKumar is a registered Audiologist and Speech Language Pathologist under Rehabilitation Council of India (RCI). Neha has experience in providing audiological assessments, speech assessments and speech therapy to paediatrics and adults with various speech, language and hearing disorders. Her areas of interest include adult neurological cases, swallowing disorders, vestibular assessments and recent developments in adult and paediatric aural rehabilitation.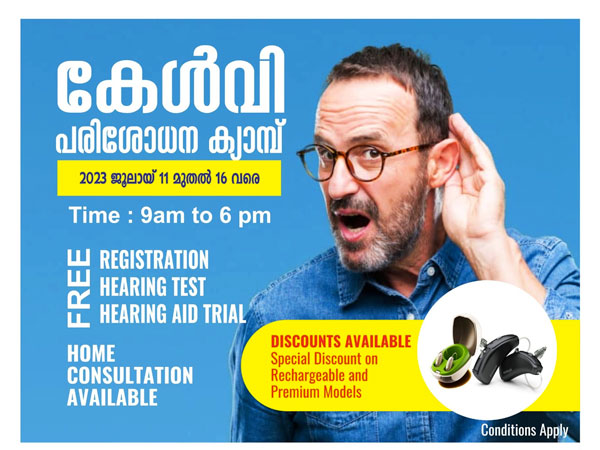 HEARING AIDS RECEIVER IN THE EAR (RITE) These are small discreet hearing devices sitting behind the ear. The sound is conducted through …
Tune into Life's Sounds…!!   Take Your First Step with Us…!!
Soundwaves will ensure that you receive the best possible care.