MS. NIELOPHER NAUSHAD
Audiologist & Speech – Language Pathologist (visiting)
Ms. Nielopher Naushad is a consultant Audiologist & Speech Therapist, registered under Rehabilitation Council of India (RCI).Nielopher has completed Bachelors degree in Audiology & Speech-Language Pathology from Amrita Institute of Medical Sciences, Kochi. She has expertise in assessment and management of vestibular disorders, hearing loss and rehabilitation, articulation and phonological disorders, stroke medicine and swallowing disorders in children and adults of all age.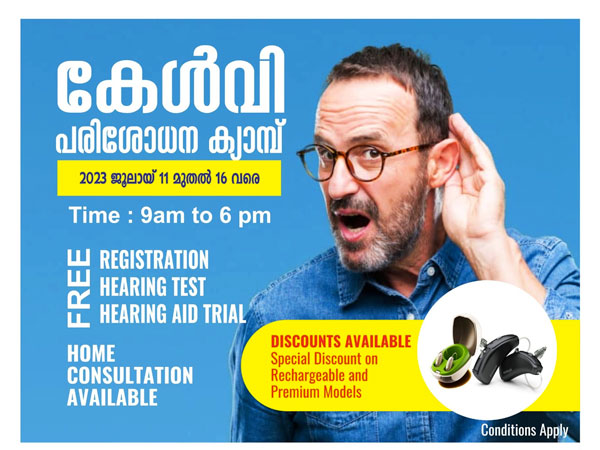 HEARING AIDS RECEIVER IN THE EAR (RITE) These are small discreet hearing devices sitting behind the ear. The sound is conducted through …
Tune into Life's Sounds…!!   Take Your First Step with Us…!!
Soundwaves will ensure that you receive the best possible care.