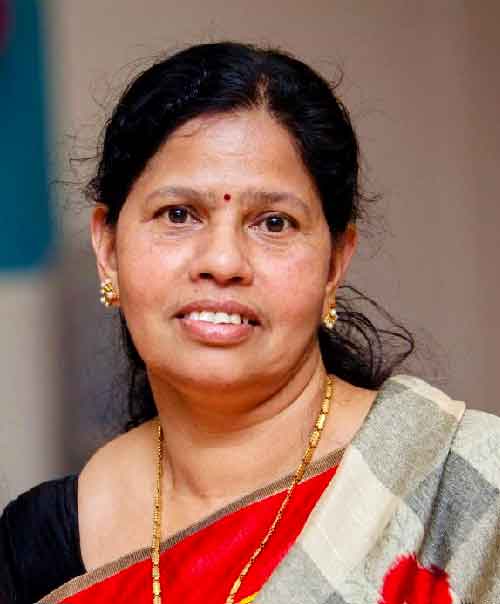 Mrs. SATHEE DEVI T G
Managing Director
Our Speech & Hearing Specialists clinics (SoundWaves, North Paravur & Midtown Speech & Hearing Specialists, Aluva & Thrikkakkara) are established with the mission of providing the best patient centered and evidence based clinical services to the community. We believe that every person with hearing and communication disorders in the community deserve the best possible treatment solutions and support to achieve their best quality of life.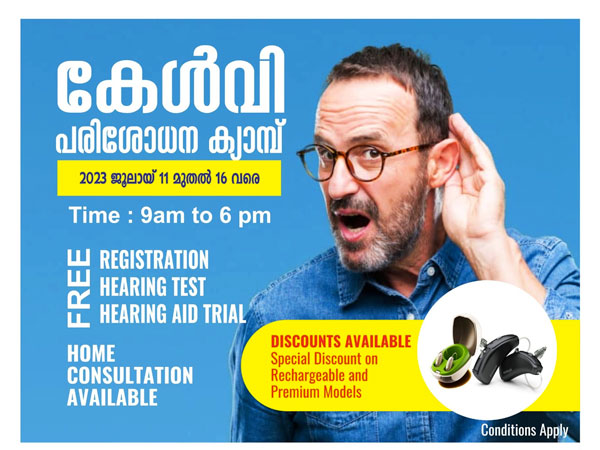 HEARING AIDS RECEIVER IN THE EAR (RITE) These are small discreet hearing devices sitting behind the ear. The sound is conducted through …
If you have any emergency Doctor's need, simply call our 24 hour emergency
Your personal case manager will ensure that you receive the best possible care.