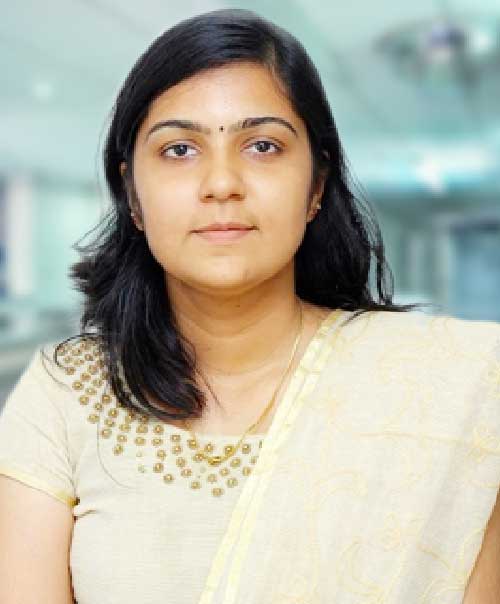 MS. SRUTHY K
Business Development & Administration Manager
Ms. Sruthy Sandeep has many years of experience advising and directing organisations strategic directions. She ensures the delivery of high quality patient care and service across our clinics.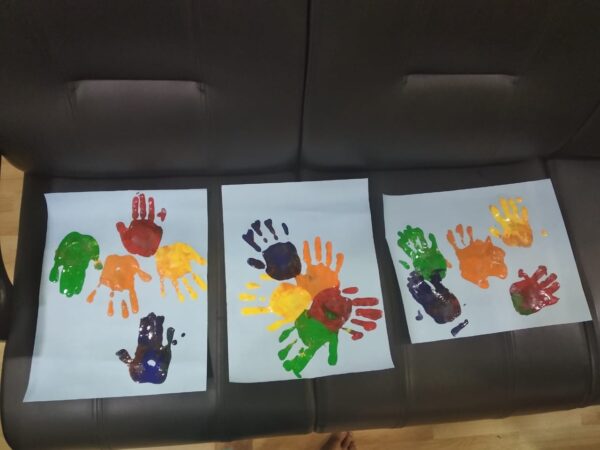 Paediatrician Dr Ana's K A Apex health care, Aluva was the chief guest. First prize winner was Abel Antony, second Arhan  and Geethika …
Tune into Life's Sounds…!!   Take Your First Step with Us…!!
Soundwaves will ensure that you receive the best possible care.