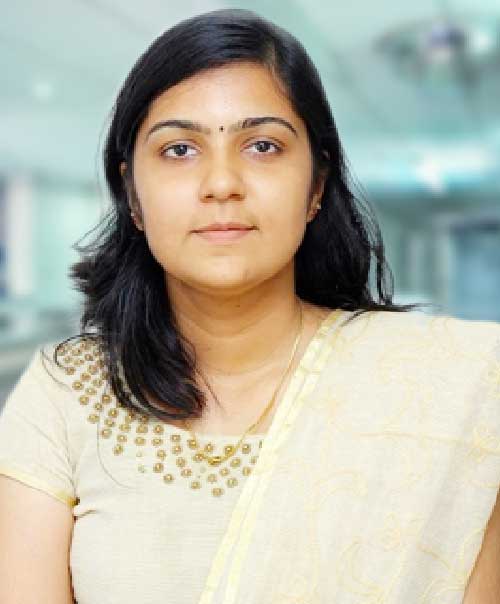 MS. SRUTHY K
Business Development & Administration Manager
Ms. Sruthy Sandeep has many years of experience advising and directing organisations strategic directions. She ensures the delivery of high quality patient care and service across our clinics.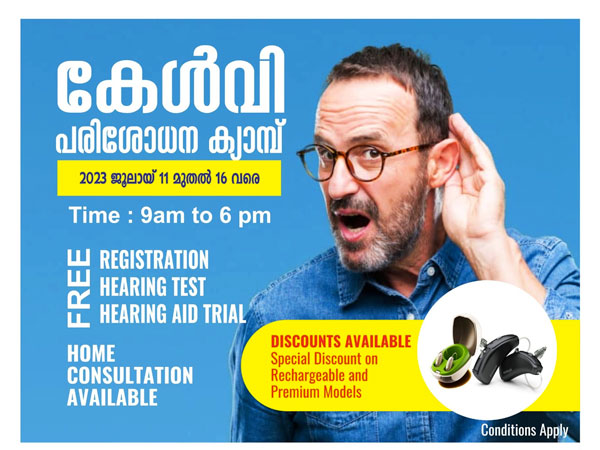 HEARING AIDS RECEIVER IN THE EAR (RITE) These are small discreet hearing devices sitting behind the ear. The sound is conducted through …
Tune into Life's Sounds…!!   Take Your First Step with Us…!!
Soundwaves will ensure that you receive the best possible care.