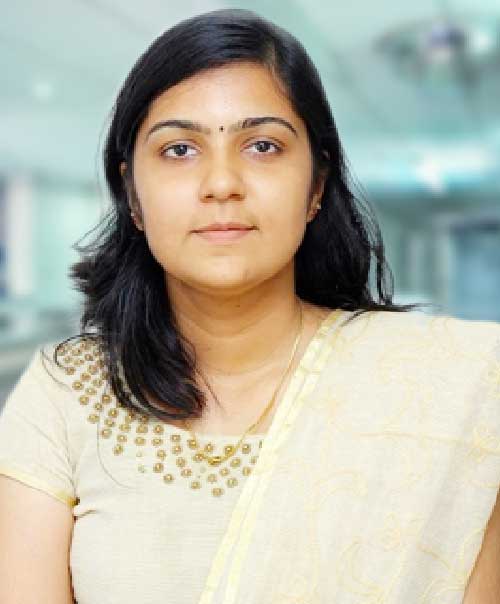 MS. SRUTHY K
Business Development & Administration Manager
Ms. Sruthy Sandeep has many years of experience advising and directing organisations strategic directions. She ensures the delivery of high quality patient care and service across our clinics.
Are you looking to enhance your daily routine, work productivity or self-care routine??We are thrilled to announce that our occupational therapy services …
Tune into Life's Sounds…!!   Take Your First Step with Us…!!
Soundwaves will ensure that you receive the best possible care.