Dr. Sandhya Jijo, Senior Audiologist, Bloom Hearing Specialist, Australia, handling a session on "Speech & Hearing Rehabilitation" for FACT employees, on 16th January 2019, at Udyogamandal.
RECEIVER IN THE EAR (RITE)
These are small discreet hearing devices sitting behind the ear. The sound is conducted through an an electrical wire to a miniature loud speaker located in the clients ear canal. They are well suited for mild to severe hearing losses.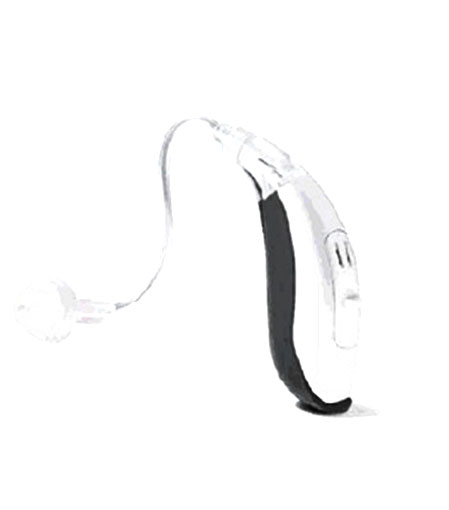 OPEN FIT BEHIND THE EAR
These are behind the ear hearing devices in which the sound is channelised into the ear canal through a thin capillary tube. The advantage of open fit is that the ear canal is unoccluded and the wearer's own voice sounds more natural.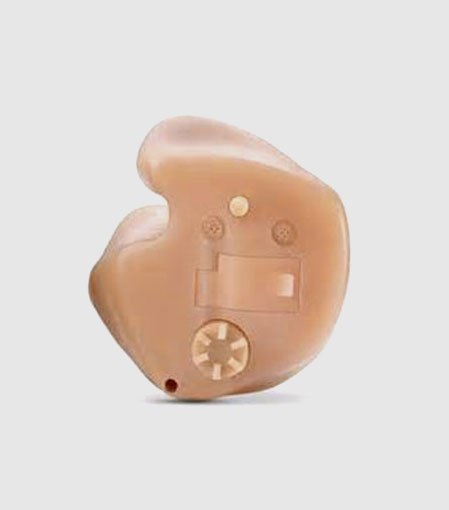 IN THE EAR (ITE)
These hearing aids sit entirely within the ear. They are easy to handle and suitable for clients with limited manipulation and dexterity.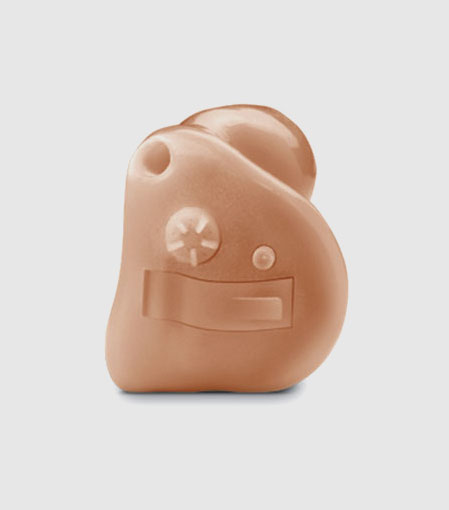 IN THE CANAL (ITC)
COMPLETELY IN THE CANAL (CIC)
Custom made hearing devices that fits deeper in the ear compared to ITE style. They are cosmetically appealing and suitable for clients with good dexterity.
INVISIBLE IN THE CANAL (IIC)
These hearing aids are so tiny that no body will notice that you are wearing them. They are custom made and sit deep in the ear canal.